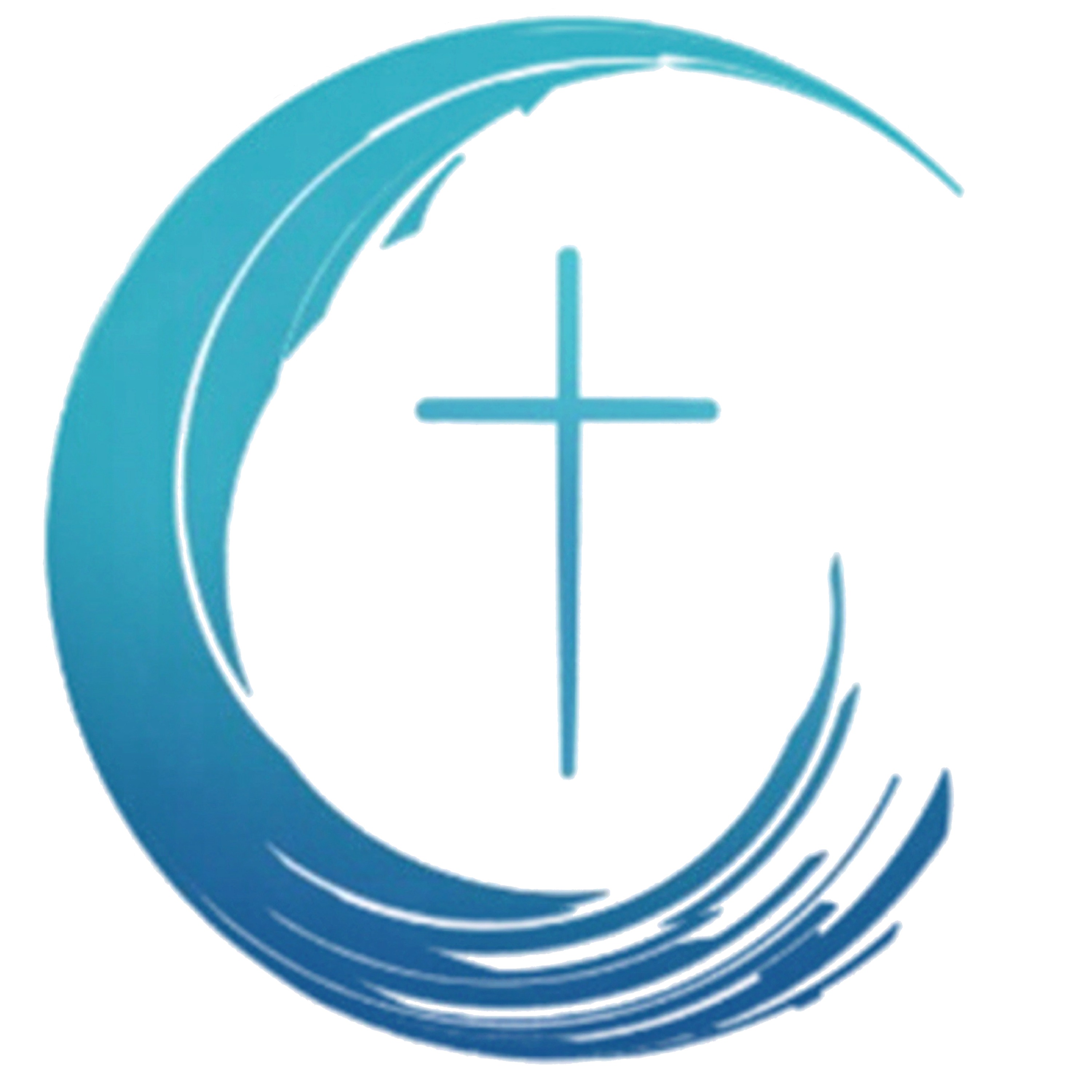 On October 17, Ken continues his fall teaching series on the Mind Matters with this message called, Changing Your Mind, from Romans 12:1-2, Colossians 1:21-22.
The Context of this Challenge: an absolute truth.

The Critical Nature of this Challenge: a significant moral dilemma.
The Challenge: the renewal of your mind.