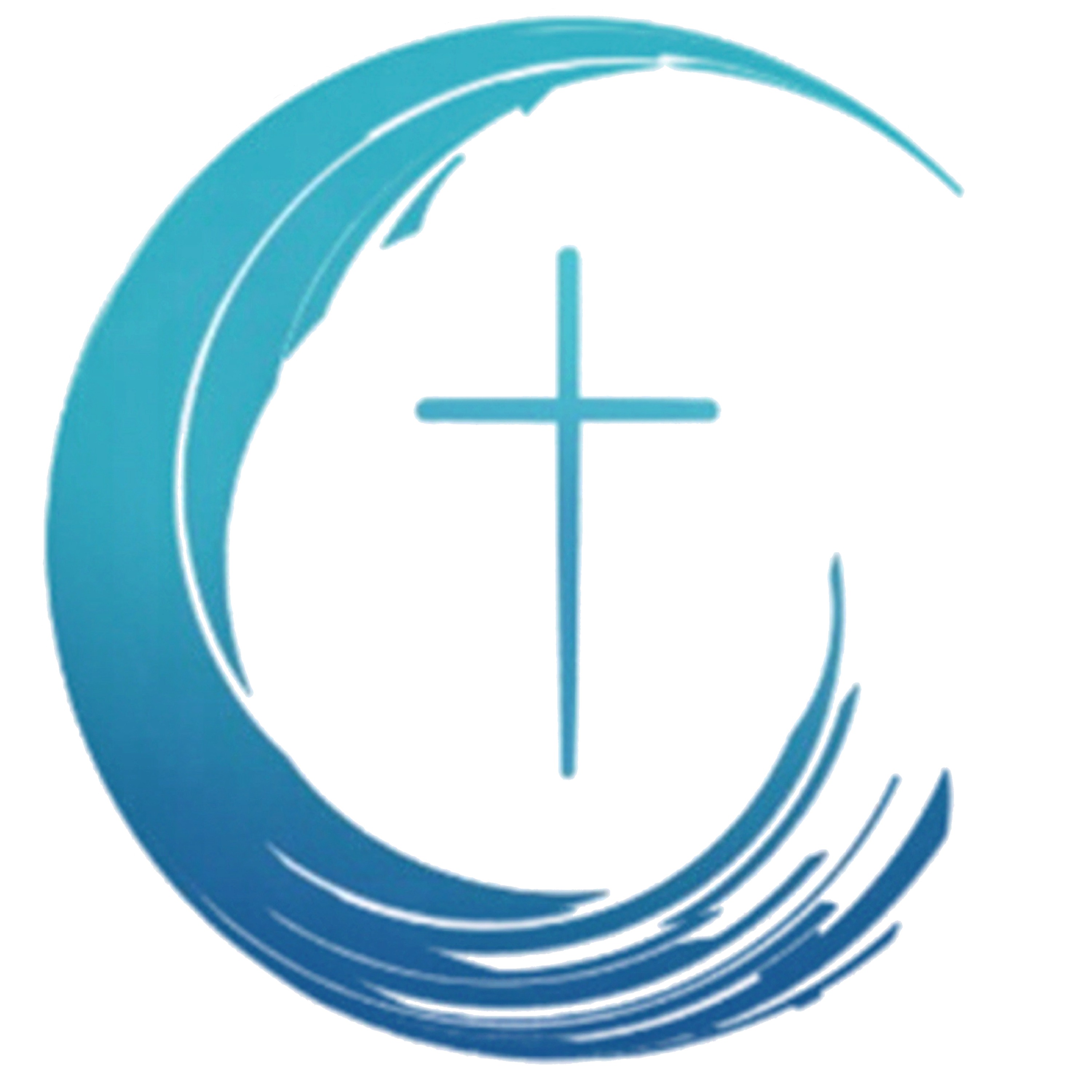 This week Ken begins the Advent Season with his series called JESUS CHRIST IS BORN: LOOKING AT HOPE, PEACE, JOY, AND LOVE. The message for this Sunday is on HOPE from Micah 7:7.
Here are 4 Clear Realities of Hope Found in Jesus… faith rests in the hope of Christ.  
1) The need of humanity.
2) The rule of the Messiah over the nations.
3) The fulfillment of the Law.
4) The reality of Jesus our High Priest.