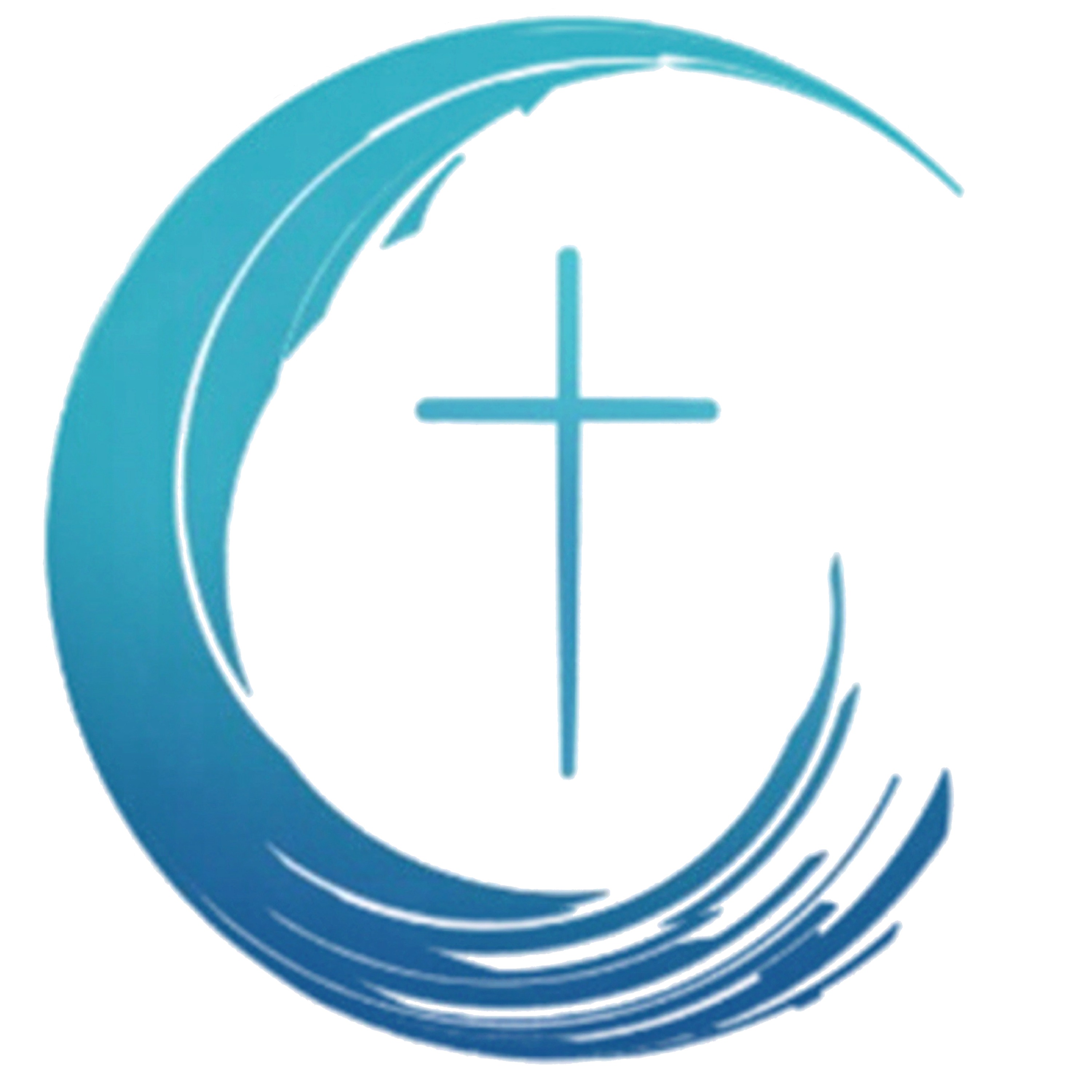 On December 6, Ken talks about Advent Peace, teaching about Two Experiences with Isaiah 9:6...
First, the Entrance of Peace.
1) God Promises Restoration.
2) God Intervenes Himself.
3) God Sends the Light.
4) God's Grace Made Available.
5) God's Peace Has Come.
Second, the Names of Peace: (Wonderful, Counselor, Mighty God, Everlasting Father, Prince of Peace).