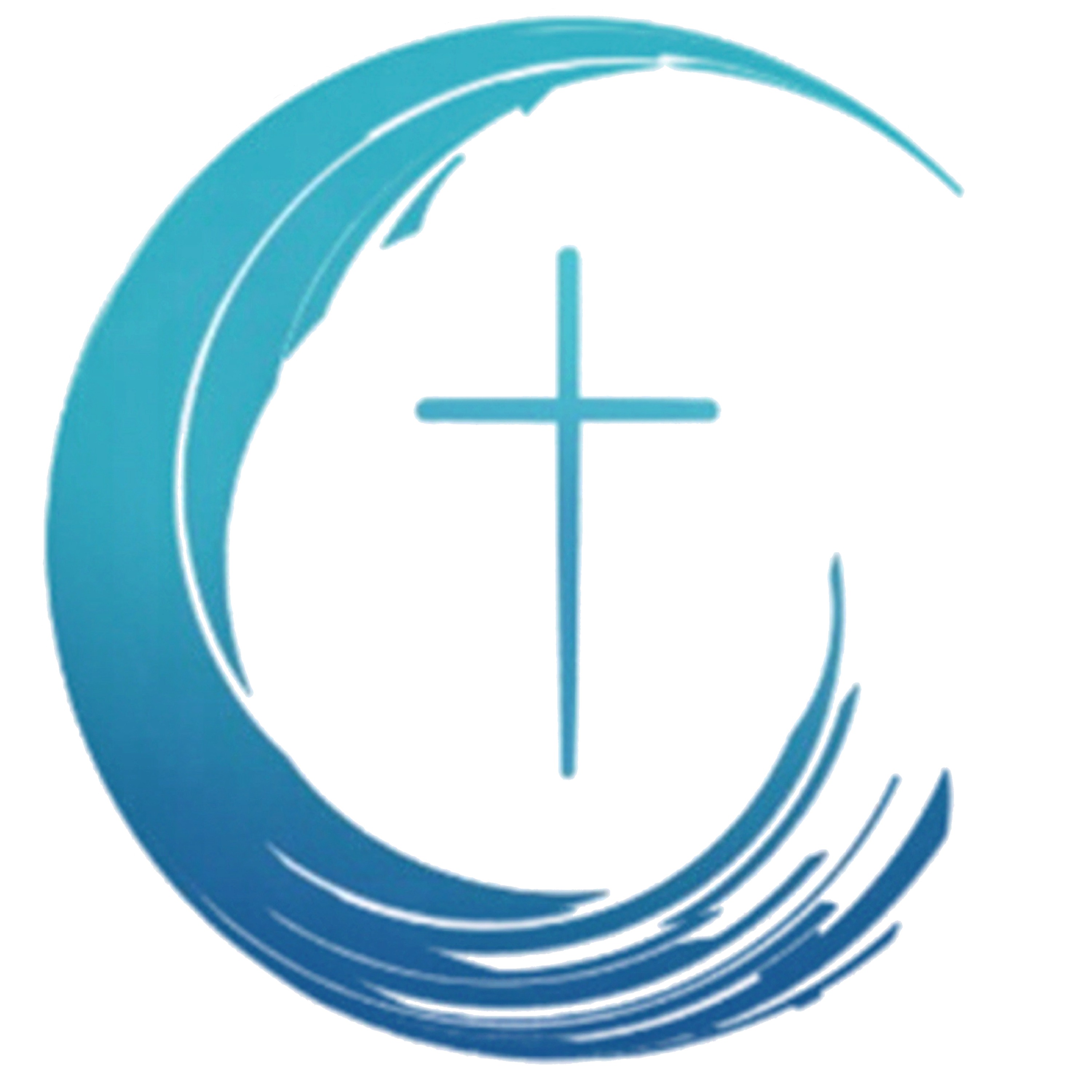 On January 17, Ken talks about Peter's Warning of False Teaching, Part 1, from 2 Peter 2:1-8

1. Warning of False Voices (2 Peter 2:1)
1) Blatant
-False teachers were very familiar.
-False teachers caused skepticism.
-False teachers did not speak wit divine authority.
-False teaching involves words that please man.
2) Subtle
2. Warning of the Destruction of False Beliefs (2 Peter 2:2-3)
1) There exists the influence of false beliefs.
2) Destructive behavior ensues.
3) This forms a system of false belief.
4) Many are led astray.
5) The truth of Jesus is hidden.